As a mom, I can tell you firsthand that us mama's love personalized gifts that come from the heart. And since denim is always on trend, you can't go wrong with giving your mom a customized jean jacket for mother's day, her bday, etc.
Here are a few of my favorite sites for the perfect custom denim jacket that your mom will wear and remember forever:
Levi's embroidered trucker jackets are a classic. You can customize online or in specific store locations, and choose from a variety of design options, ie: studs, buttons, pins, and patches.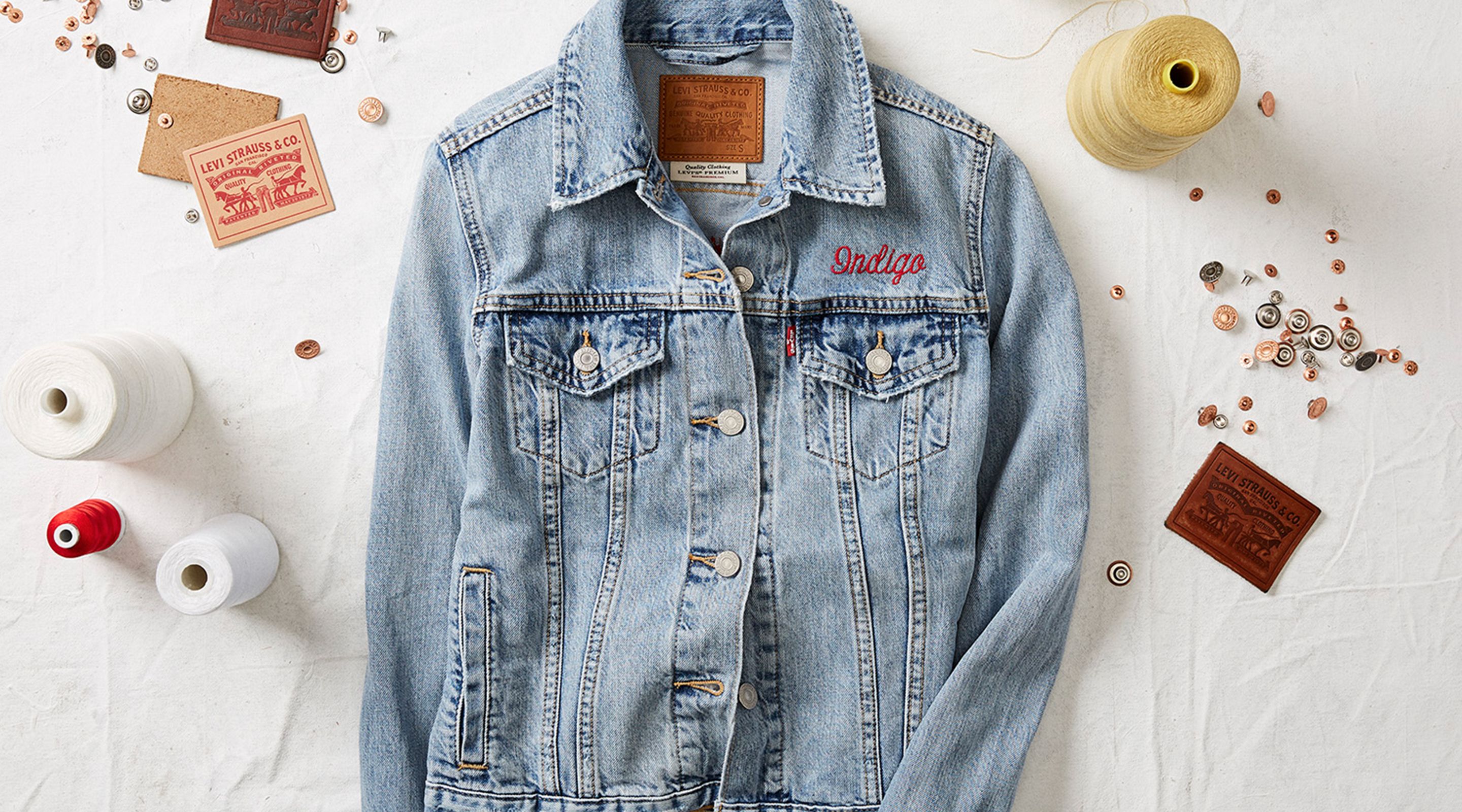 I'm pretty obsessed with their tie-dye custom denim jackets for the warmer weather and their custom fur-lined denim jackets for the colder months. 
These two sites have awesome hand-painted denim jackets. Romi Basha has a specific custom denim jacket called, U Name It. Additionally, the great thing about Leftysrightmind's shop is that you can buy matching kids size versions of the same custom jacket you get for her!